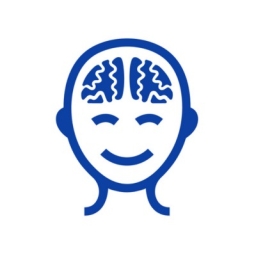 Joey Joyful
Hypnose et Méditation pour ton mieux-être
---
Hi there,
I'm so glad you decided on loving yourself truly and fully for who you are, and not for what you do, make as a salary or how many clients you may have.
In this series, I will be inviting you to listen to these auto-hypnosis audios. You can listen to one at a time over the course of a week. Or maybe chose one for a week that you may want to listen to 3-5 times before jumping onto the next.
Both methodologies work well. Test either out, or go with your gut feeling and jump around a little.
The idea is that each of these audios will help on different aspects, or angles of the self love issues. I want to make sure we cover all the particulars to help you heal yourself and learn to love yourself for you.
Enough talk, let's jump into the first audio.